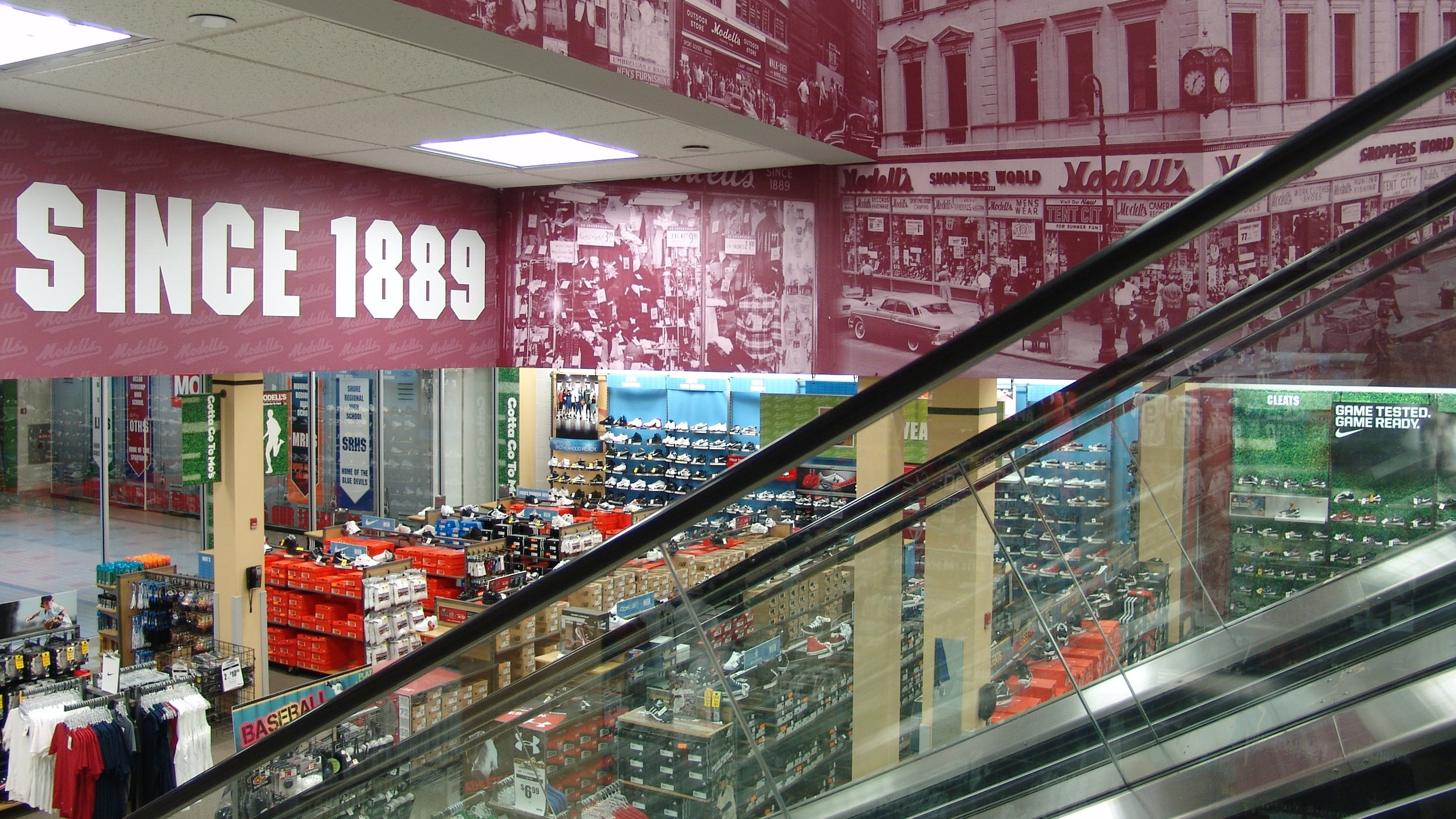 Monitored escalator fabrication with China
Liason between mall, tenant, and municipality
Coordinated with fire marshall on fire alarm design
Handled structural engineering at escalator opening
Complete new M/E/P/S systems
Fast track escalator installation
This project included stripping the entire multi-level space and building-out a new interior. Project was completed for the holiday season and required a dual store scheduling approach. A key project issue involved the installation of two escalators and a new ADA elevator.