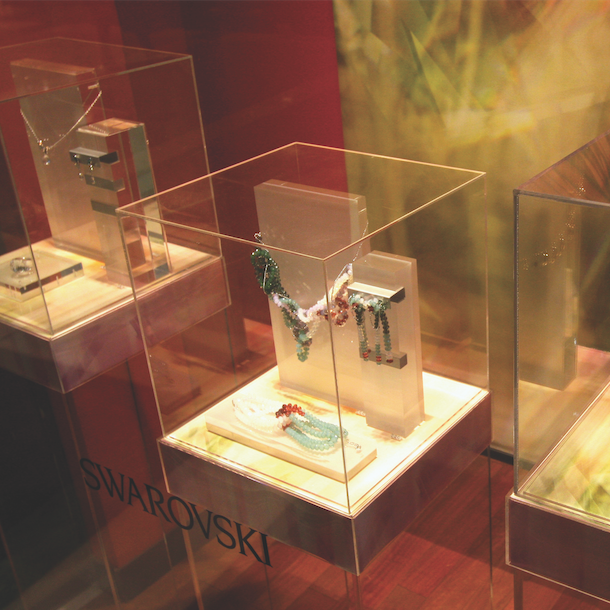 AREAS OF EXPERIENCE
PRECONSTRUCTION: Conceptual budgeting, estimating, scheduling, value engineering surveys, and permitting.
LANDLORD RELATIONSHIPS: Extensive experience working with owners to ensure most efficient work flow.
CONSTRUCTION: General Contracting, Construction Management, At Risk and Design Build.
POST CONSTRUCTION: Project Close Out Package, Post Construction Analysis.
COMMERCIAL PROJECTS: Hotels & Hospitality, Spas & Pools, Exterior & Interior, Corporate and Office Buildings (Office Fitouts and Renovations), Showrooms, Industrial Spaces, Distribution Centers and Warehouses, High-end, Urban and "Big Box" Retail Spaces, Department Stores, Restaurants and Food Services, In-store Remodels, Fixture Installations, Building Additions, Hotels, Schools and Universities, Medical Facilities, Sports Facilities, and more.
PUBLIC WORKS PROJECTS: Public Schools, County and State buildings and Historic Preservation.

GEOGRAPHIC FOOTPRINT
Focus in Northeast region. Strong foothold in NYC and the five boroughs
Registered in multiple states as a corporation. States include New York, New Jersey, Pennsylvania, Connecticut, and Massachusetts.